Are you our next Fit Bride?
Wedding planning can be a long rollercoaster of every possible emotion. It all starts with pure joy & excitement, but along the way we stumble up on bewilderment, stress, decision fatigue, panic & we slowly move on to the nervous anticipation.
The average length of engagement is 15 months. During this time we spend countless hours researching & planning. We invest so much time, effort & energy in every single details of the wedding. Everything has to be perfect... to the smallest detail.
But so many of us wake up on the most important day of our life only to realise that we have put so much importance on everything else BUT ourselves?
Imagine if we invested half of this time on working on ourselves so we feel perfectly happy on this day, inside & out?
Imagine if in our wedding planning diary we put ourselves on our TO DO list?
If we prioritised OUR health, fitness & mindfulness?
Every single detail of our wedding can be perfect but if on this day we do not feel completely happy within ourselves, we won't have the day we deserve no matter how perfect the material things around us are.
I can promise you that if you wake up on the morning of your wedding feeling 100% in LOVE with YOU, you will have the most amazing day. If you feel the happiness & completeness within , everything around you will fall into a perfect place.
So I challenge you to embrace this journey of self love & care.
Get ready to fall in love with YOU!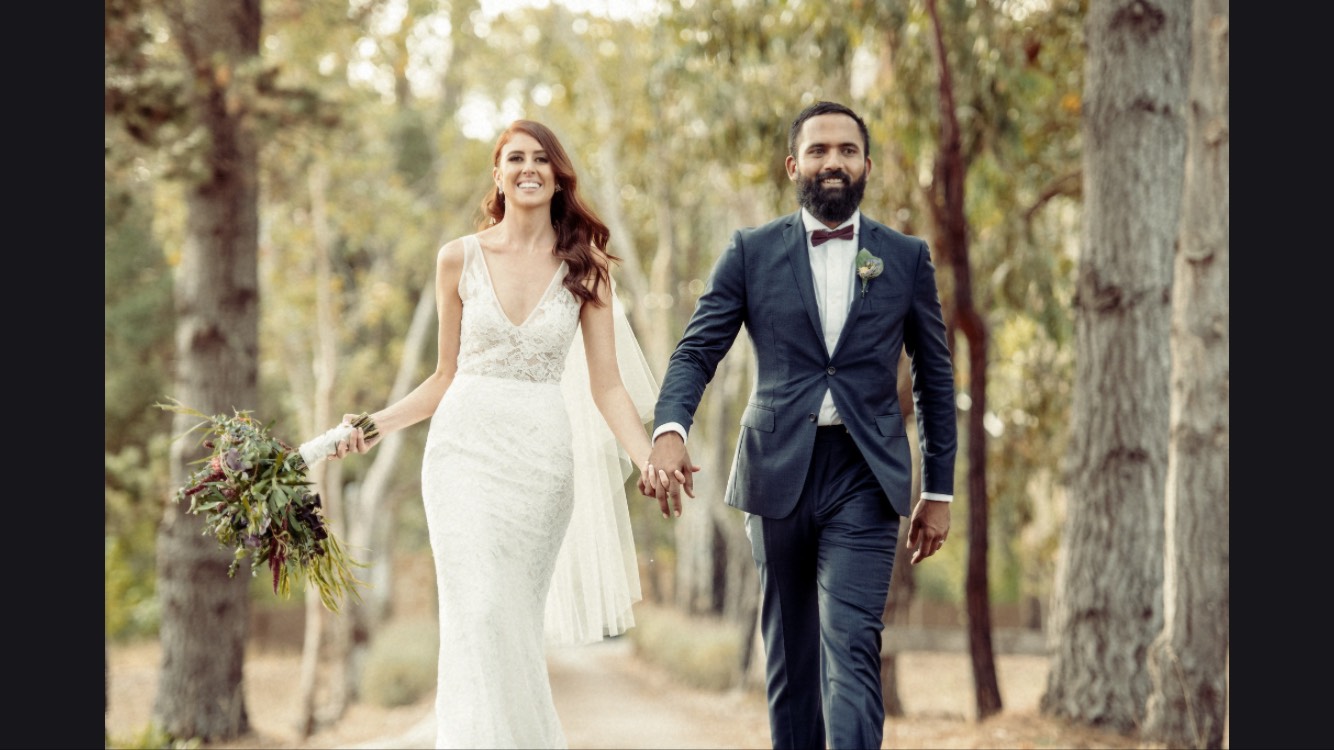 "ONCE IN AWHILE, RIGHT IN THE MIDDLE OF THE ORDINARY, LOVE GIVES US A FAIRY TALE"
All love begins with the love within. It begins when you accept yourself in your totality, only then can you completely love another.
Our partners will make us smile, laugh and feel good. They will encourage us, support us and inspire us but whether we are happy is completely out of their control. Only you can make yourself happy.
We often say that when you get married you become one, and this is true in so many ways but before we became "one" we were our own individual selves. We were on our own life journeys, learning and growing so we can become this person we are today. From the day we are born we all have our own individual paths.
When you get married you don't become one. You are two completely separate people on two completely separate life journeys and you choose to walk your separate journeys together but your happiness is your responsibility.
Find your own individual joy and walk into your marriage already happy.